BWT - Laser World of Photonics 2022
Source:
Release time::2022-05-10
Pageviews:
From April 26th to 29th, the Laser World of Photonics 2022 Exhibition was held at the Munich International Expo Center. The BWT German team brought many star products from two series of diode lasers and fiber lasers to the exhibition.
Following the Photonics SPIE 2022 from January 25th to 27th, the BWT German team was once again responsible for the scene to complete this "home door" exhibition. The German team once founded the world-famous Dilas company, which has laid a solid foundation for BWT to further expand the global market due to its leading semiconductor technology.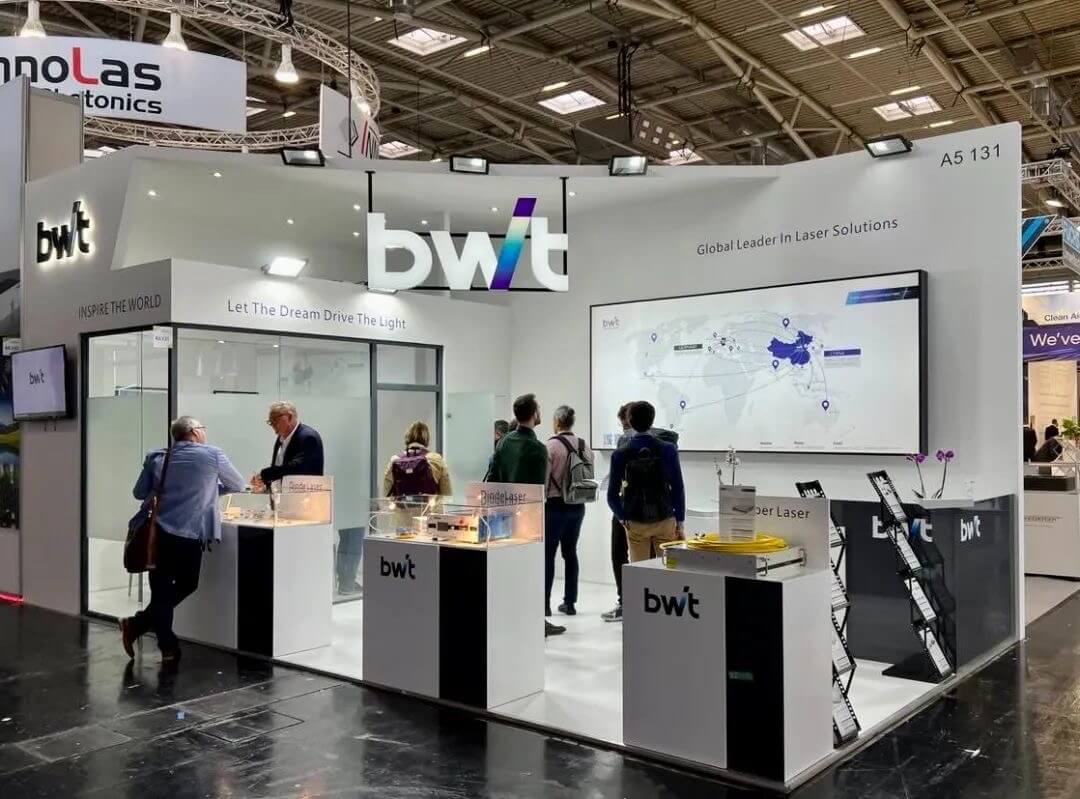 At this exhibition, customers showed strong interest in BWT's many products, such as R6 blue lasers used in 3C electronics, lithium battery welding, additive manufacturing, etc. Bar-stacked array products, and Lightning series BFL-CW3000 fiber lasers with small size, light weight, and international leading level among similar products.
R6 Blue Diode Laser
The wavelength of this blue semiconductor laser is 445nm, the power is divided into three levels of 100\150\200W, the beam quality is high (105um, 0.22NA, 11.4mm mrad), and the performance is reliable. With its excellent R&D capabilities, BWT guarantees the power stability of the R6 blue laser for long-term continuous use. Due to its high photon energy advantage, blue light has the characteristics of high absorption rate and no spatter in the processing of copper and other metal materials, and has irreplaceable advantages in 3C electronics, lithium battery welding, additive manufacturing and other fields.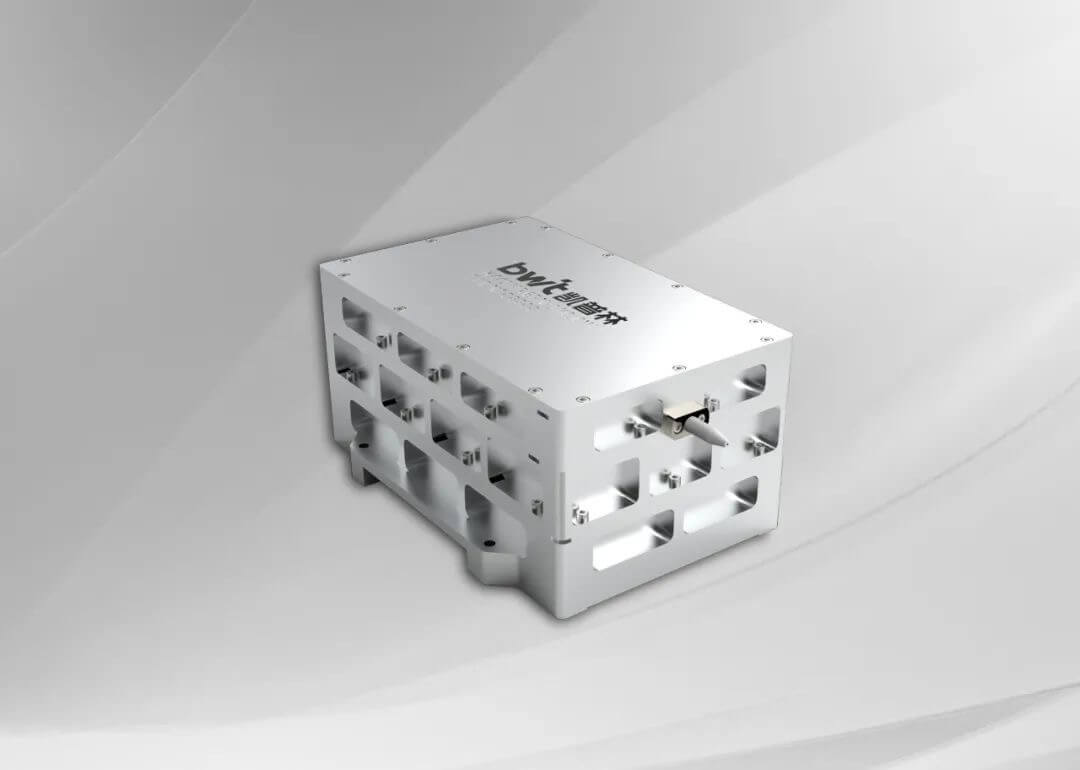 Bar Stack Array Products
BWT stack array products have simple structure, fast delivery, long service life, good spot quality, and good product stability and consistency. Among them, the power of AM series semiconductor lasers is as high as 200W/bar, and will be upgraded to 250W/bar soon, and the package height of a single bar is reduced to 2.38mm; M10 series introduces beam conversion technology (BTS), which improves the beam quality of semiconductor lasers in both directions of fast and slow axes. The extremely asymmetric beam is converted into a light spot with basically similar beam quality in two directions; MF series fiber coupling components, optional wavelengths of 630/690/808/980/1470nm, additional functions include: thermistor, photoelectric switch, indicator light , Replaceable window, PD power monitoring, etc.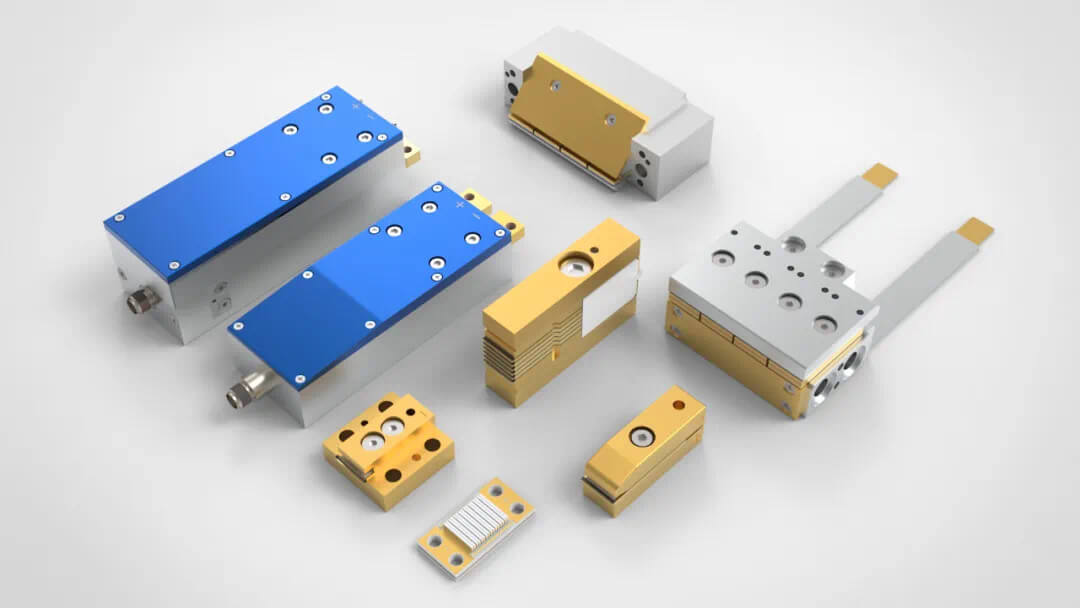 Lightning Series BFL-CW3000 Fiber Laser
Lightning series fiber lasers are designed with a single optical path module, which breaks through the power limitation of a single module. The optical path, water path and circuit system are fully optimized, and the thermal control management is easier, the structure is more compact, the safety factor is higher, and the stability is better. Due to the strong technical support, the BFL-CW3000 fiber laser is a smaller and lighter fiber laser compared with similar products in the market, and has reached the international leading level among similar products.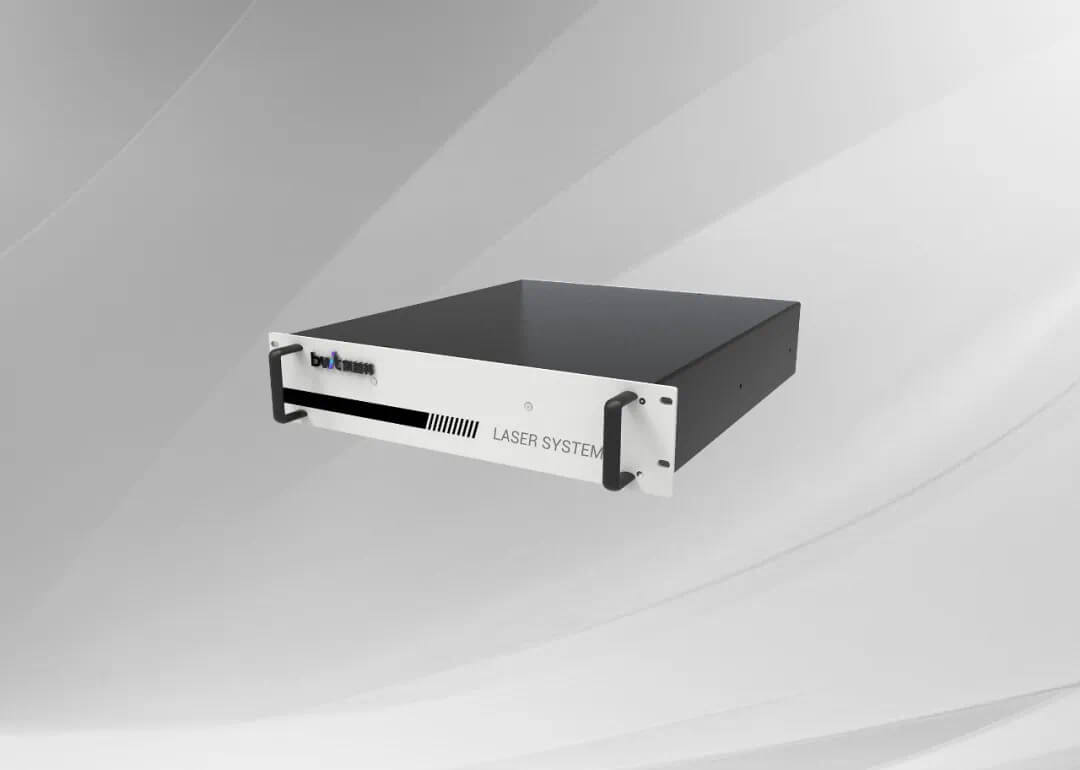 From its inception, BWT has set the development goal of "creating domestic leading and world-class laser products". Today, BWT is gradually developing into a global leader in the field of laser solutions, with products in more than 70 countries and regions around the world. Up to now, more than 10 million BWT lasers in the world are running stably online, and their applications involve many fields such as industry, medical care, commerce, scientific research, and information, bringing new changes to the development of the industry and the enhancement of customer value.