SPIE Photonics West Exhibition
Source:
Release time::2021-03-03
Pageviews:
You can view our products and watch product demos on the SPIE Photonics West digital market platform. In addition to having one-on-one conversations with our company representatives, we will reply you in time and answer a series of questions about the products you want to know. To help you buy the best equipment and project partners.
Our company's main exhibition products:
1. 445nm Blue Diode Laser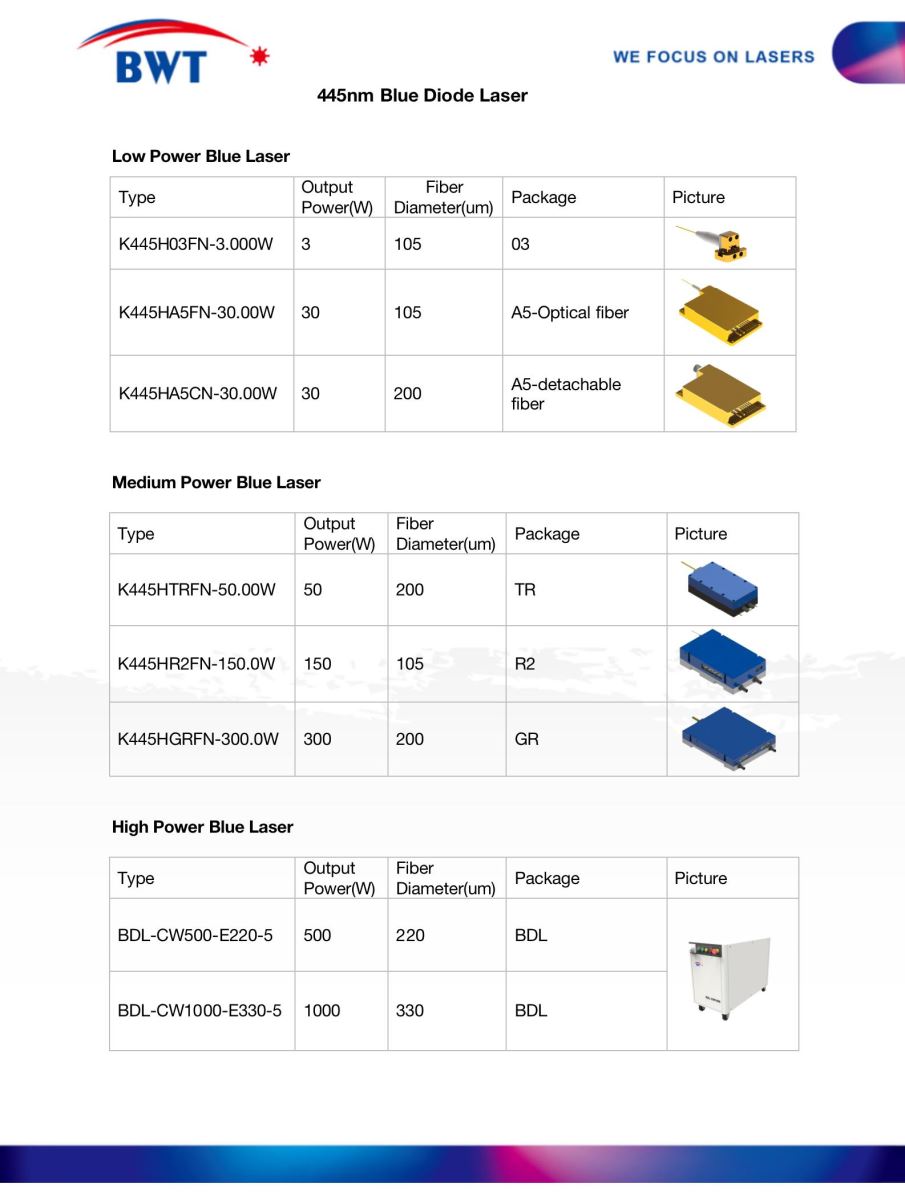 2. Diode Laser System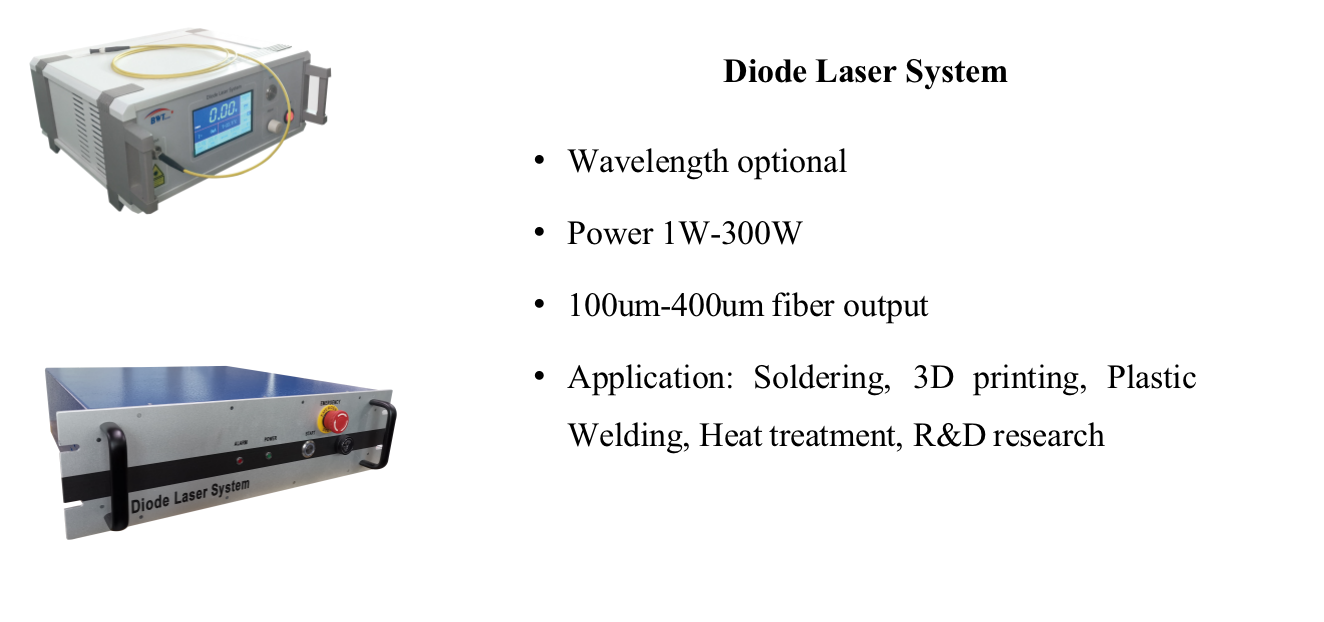 3. Medical multi-wavelength diode laser

4. Pumping Diode Laser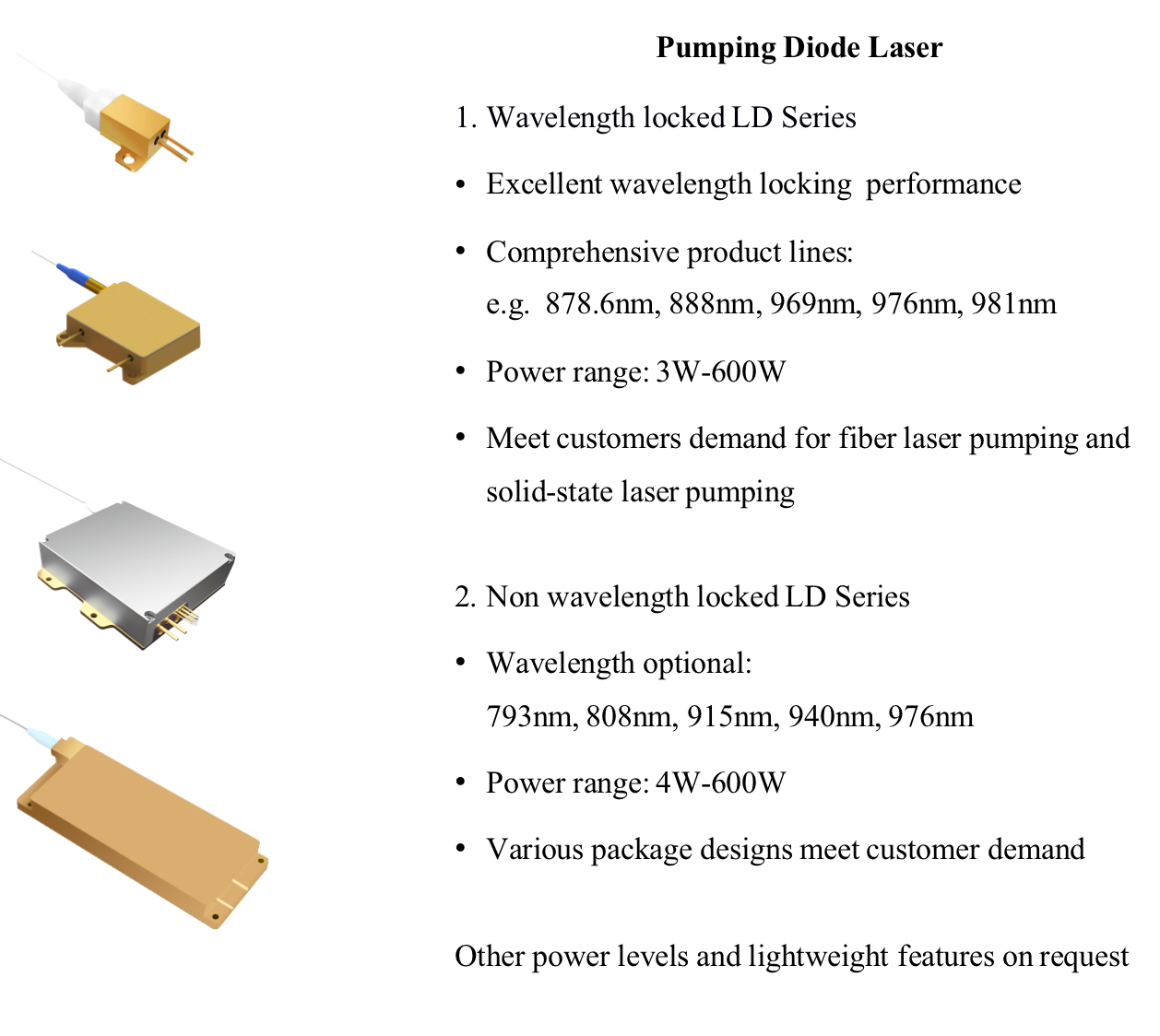 5. Vertical Stack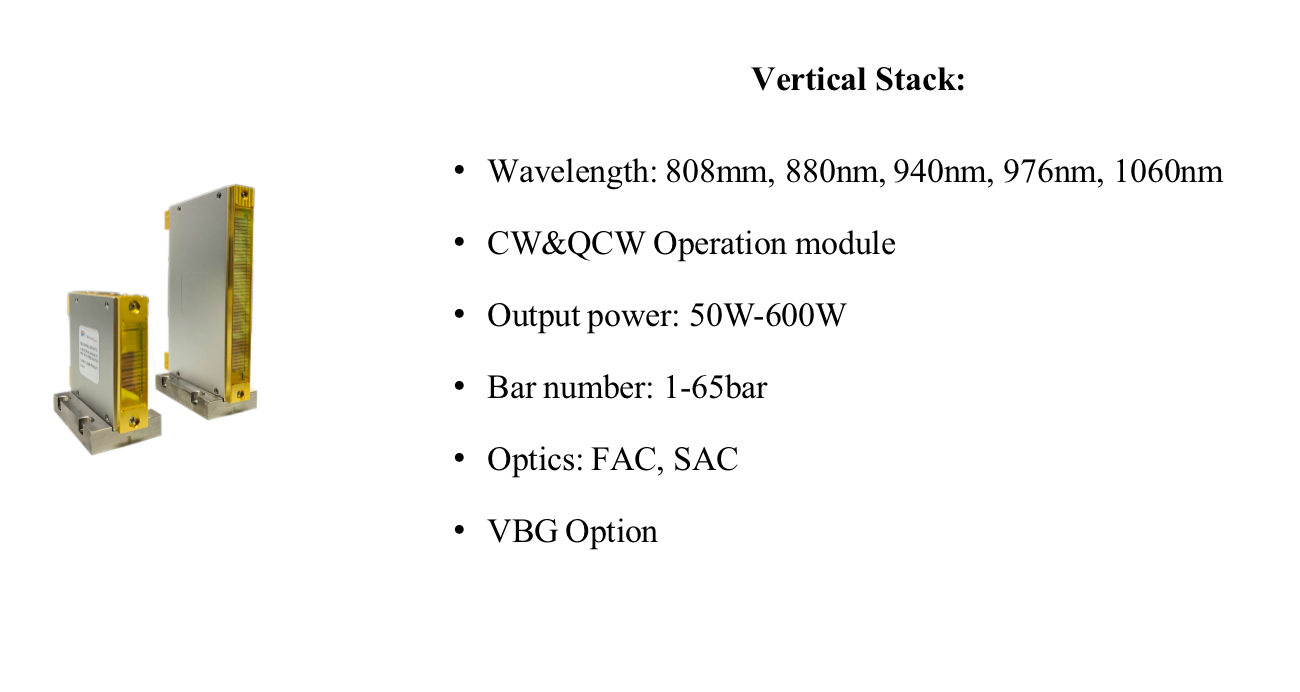 Click here to know more about our products: https://www.bwt-bj.com/en/product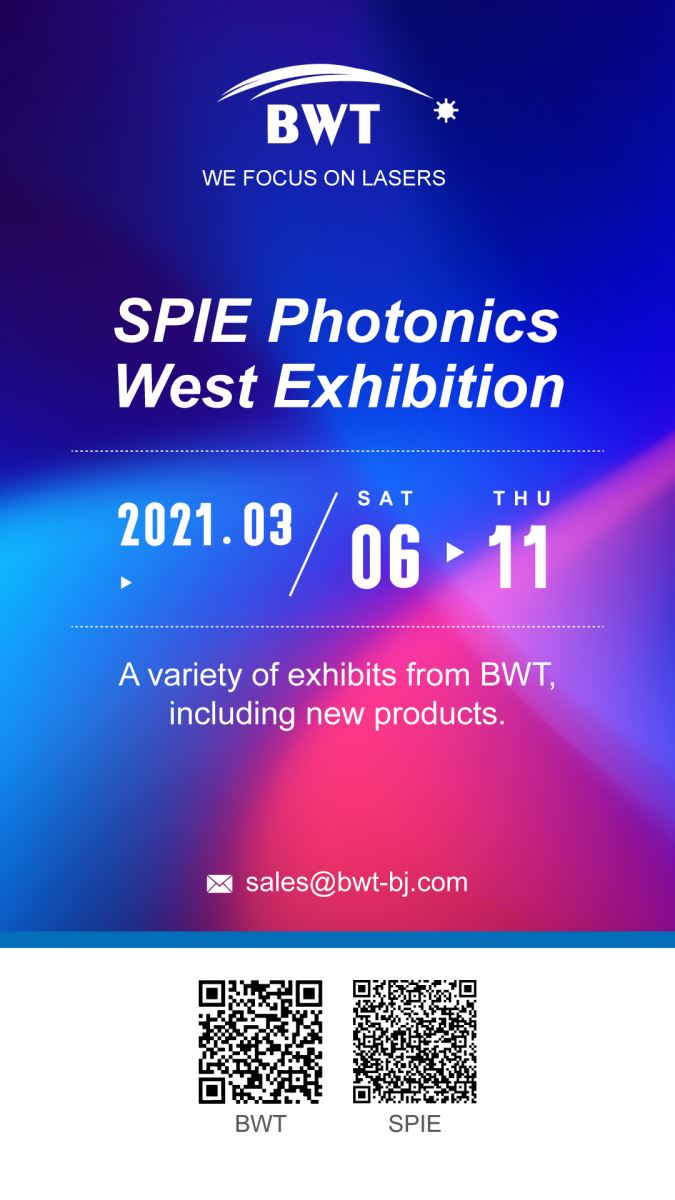 More Information is coming soon. Look forward to your coming!
https://spie.org/ExhibitorDetail?ExpoID=2062&ExhibitorID=49704&SSO=1