SPIE Photonics West Digital Marketplace. 6 - 11 March 2021
Source:
Release time::2021-02-25
Pageviews:
SPIE annually organizes and sponsors approximately 25 major technical forums, exhibitions, and education programs in North America, Europe, Asia, and the South Pacific, where more than 35,000 scientists, engineers, and entrepreneurs showcase the latest innovations across a wide range of technologies.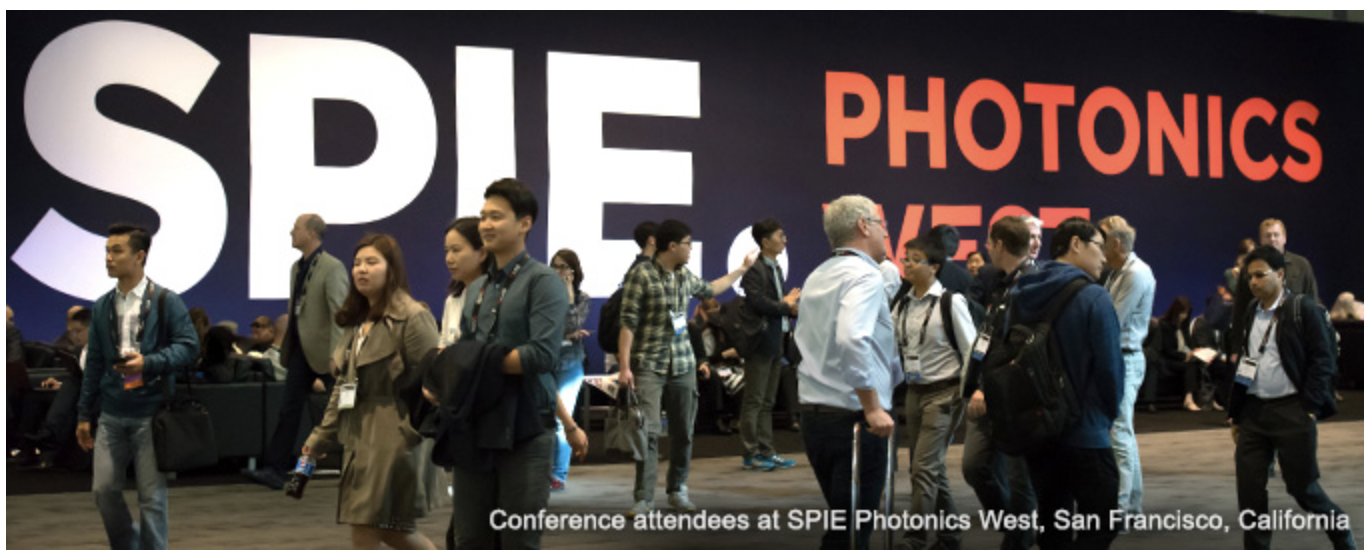 You can view our products and watch product demos on the digital market platform. In addition to having one-on-one conversations with our company representatives, we will reply you in time and answer a series of questions about the products you want to know. To help you buy the best product.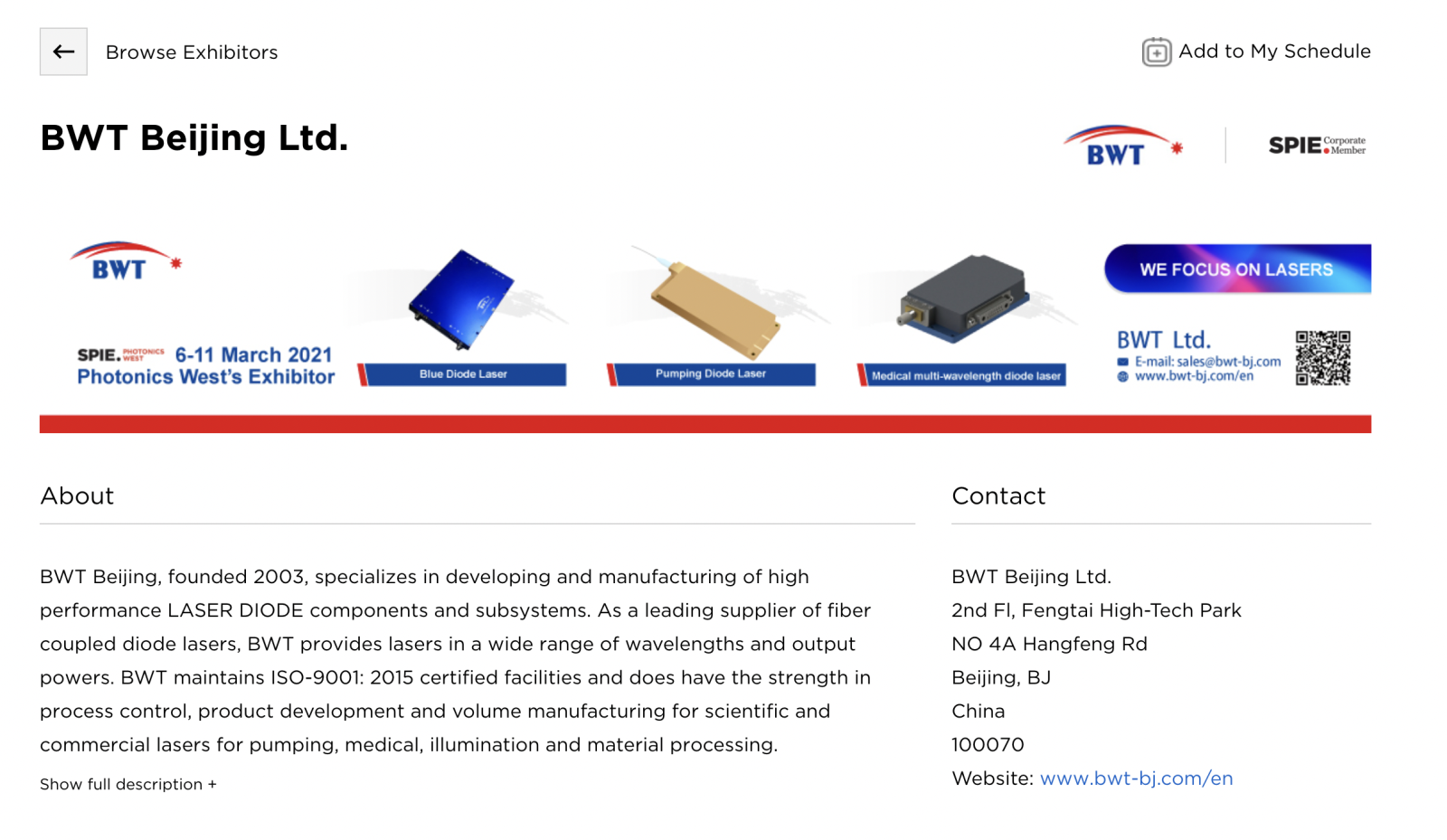 More information is coming soon. Look forword to your coming!
  https://spie.org/ExhibitorDetail?ExpoID=2062&ExhibitorID=49704&SSO=1