1000W High Power Diode Laser System
BWT Laser 1000W DDL (Direct Diode Laser) is designed for precision materials processing. With two optional modes, continuous mode and pulse mode, HAZ (heat affected zone) can be minimized. The system is designed for outstanding reliability and can be operated in harsh industrial application environment.
BWT Laser 1000W DDL are suitable for many applications, such as welding, cladding,libattery soldering, etc.
Main features:
Outstanding reliability
High wall-plug efficiency
Convenient control interface

Low cost

Maintenance free operation

Excellent power stability

Modulation frequency up to 5kHz
Application:
Performance Parameter
Structure Size (mm)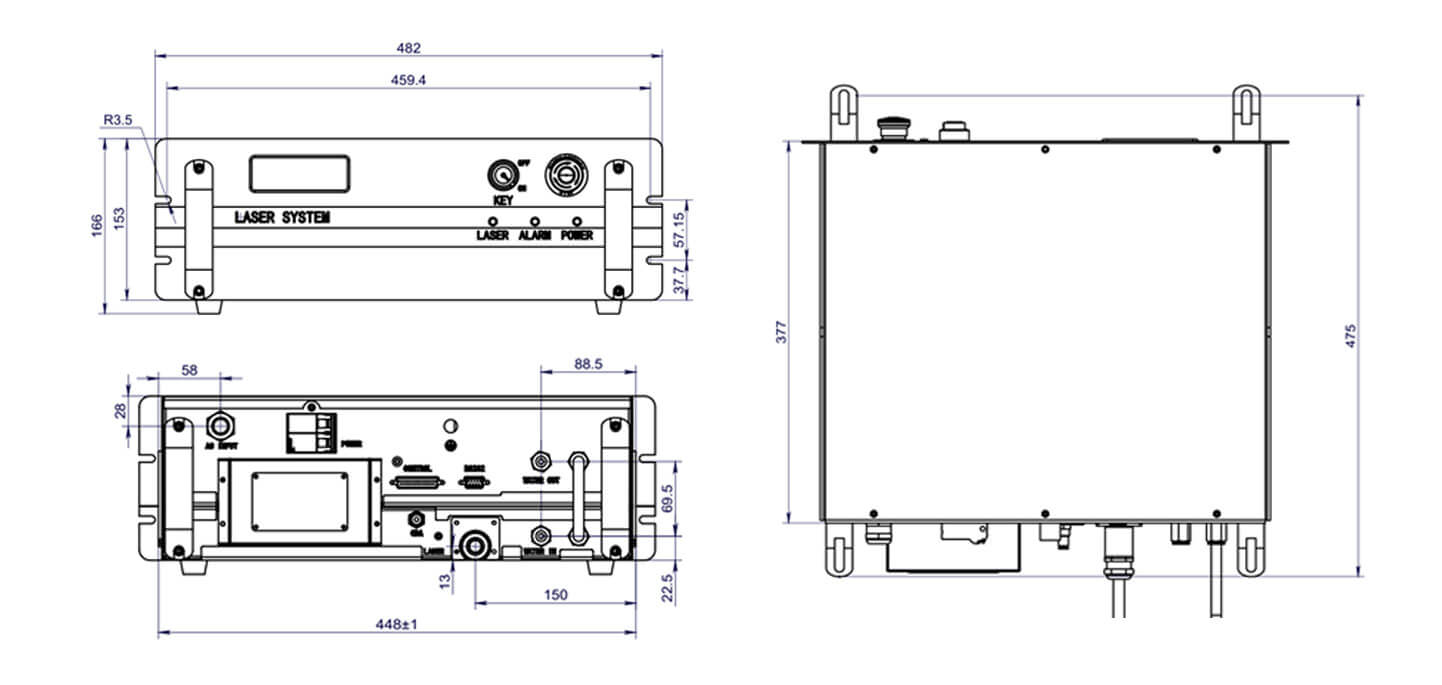 Application
Related Downloads