BWT Beijing opens an independent subsidiary in Mainz, Germany, to start operations on July 1st.. Two laser connoisseurs with years of experience in the market, being familiar with laser technology and applications, Dr. Marcel Marchiano and Dr. Jens Biesenbach, will take over the management of the European branch.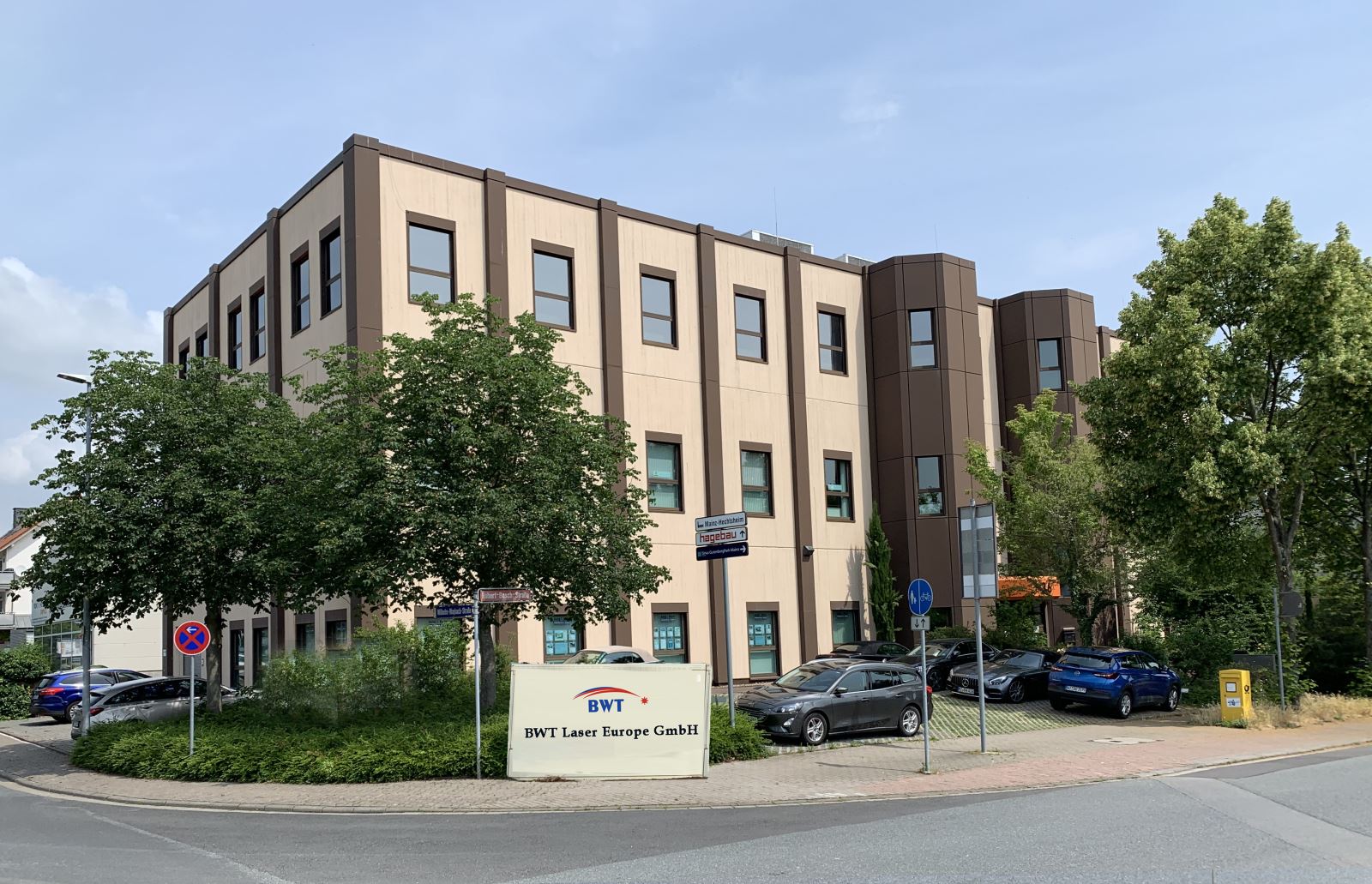 The BWT Laser GmbH supports the users of diode lasers in Europe competently and quickly from close range. BWT Laser Europe will ensure to fulfill German quality grade and compliance with European standards. Product development will also take place in Mainz to meet the local market requirements, primarily for medical utilization and pump applications for solid-state and fiber lasers.
In addition to sales activities and product design, a service hub for customers in Europe will be set up.