"2019 Laser Korea Winter Workshop-Laser Technology for Advanced Industrial Laser", one of the most important events in the Laser industry, was held in South Korea on 10-11 January 2019. Hundreds of laser experts and scholars from all over the world have gathered in South Korea to discuss and witness the latest technological achievements of the laser industry.
BWT was invited to attend the meeting and delivered a special report entitled "Progress of High Power Diode Lasers Technologies at BWT" which clearly explained BWT's development and core products. Moreover, we introduced the latest research achievements and technical advantages in high power diode laser, while having deep exchanges and discussions with the guests.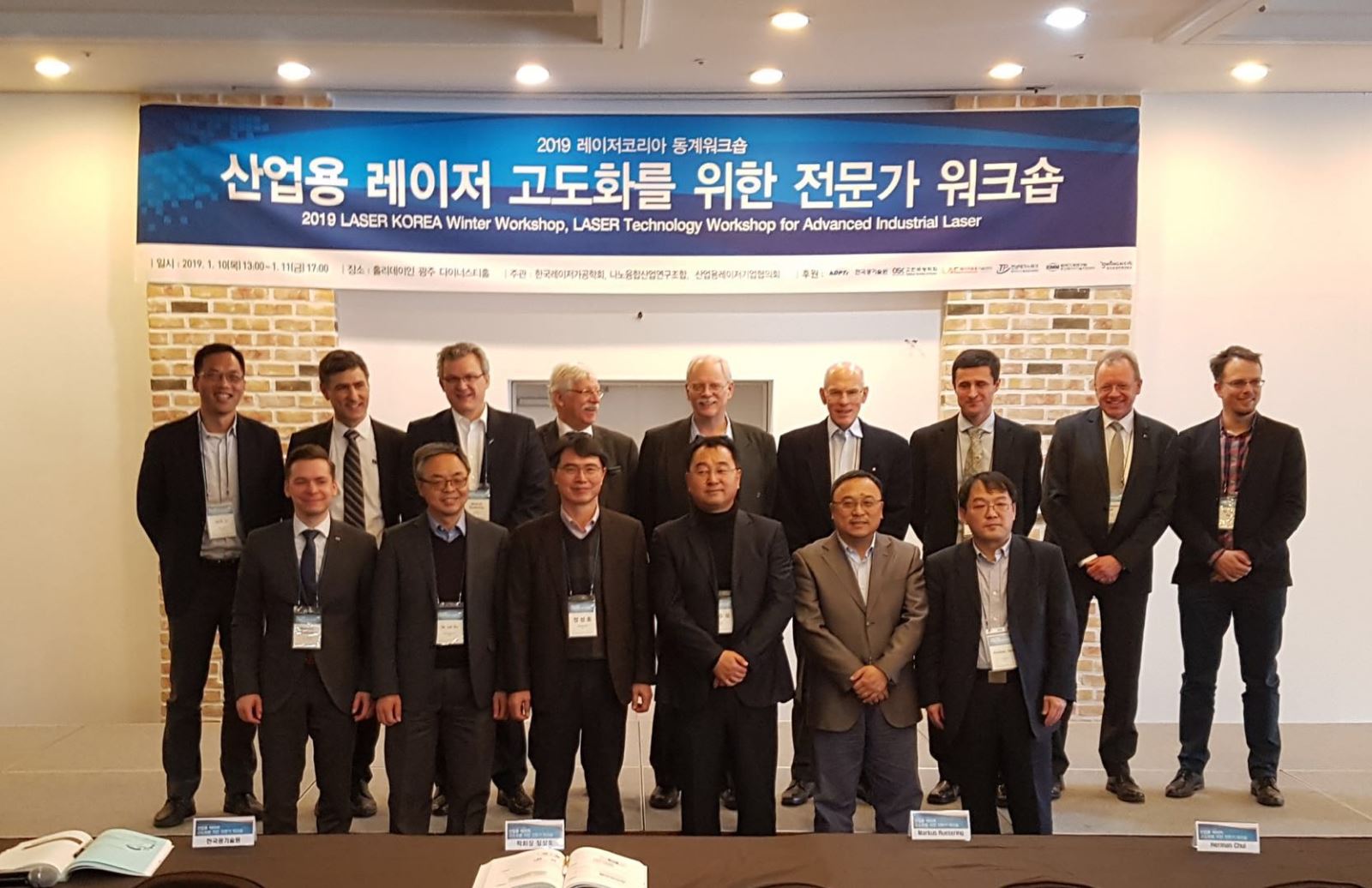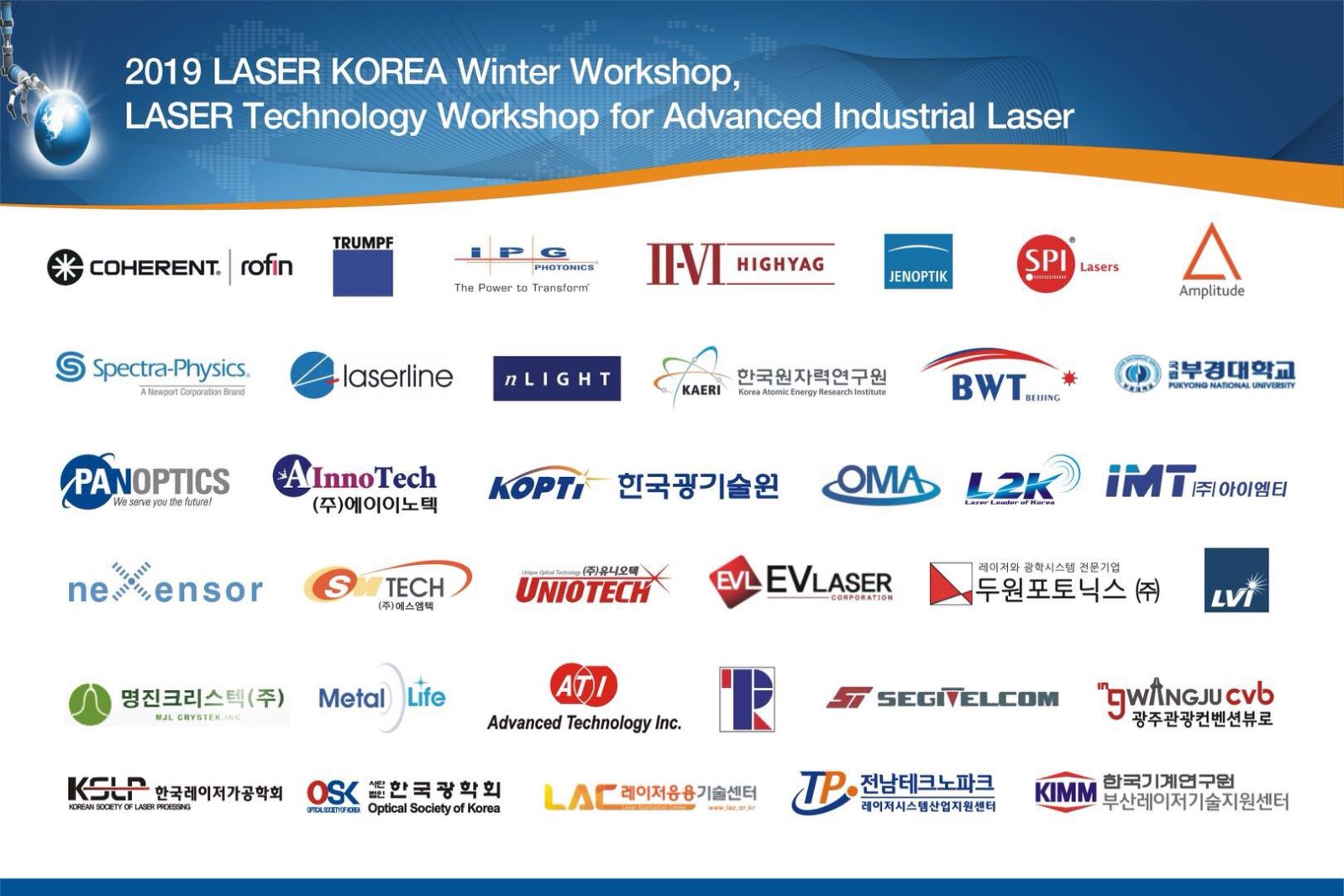 As a 16-year-old company, BWT hopes to rely on this laser workshop as a platform to bring China's advanced technology to the international stage. Overseas, BWT's products have been exported to more than 60 countries and regions including North America and the European Union, making ourselves to be one of the world's most influential diode laser suppliers. At the beginning of the New Year, we believe BWT will gain more attention and praises in 2019.