The LASER World of PHOTONICS in Munich has come to an end for 4 days. BWT's exhibition stand has hosted many laser scholars and manufacturers. Among them, was there any of you? If not, let us review the highlights of the show together!
Professional Reception Team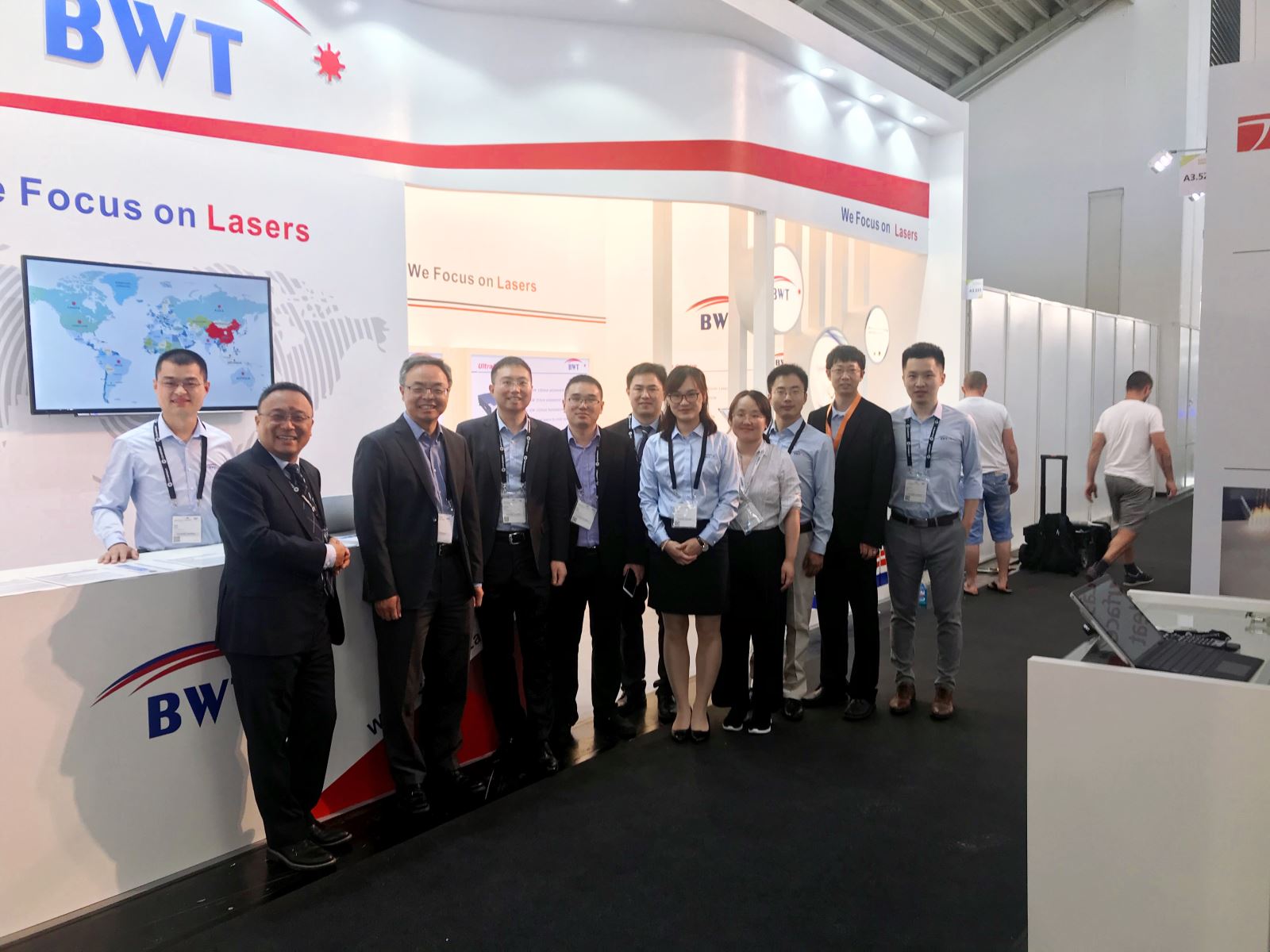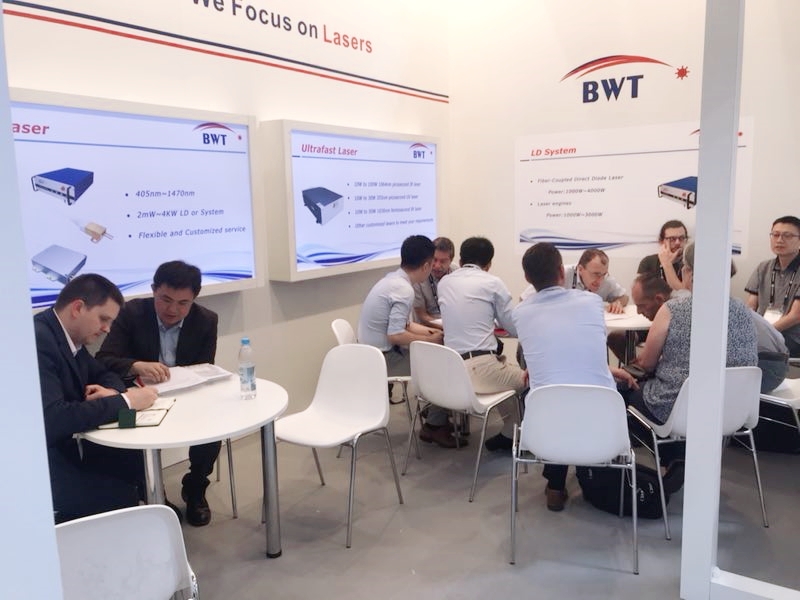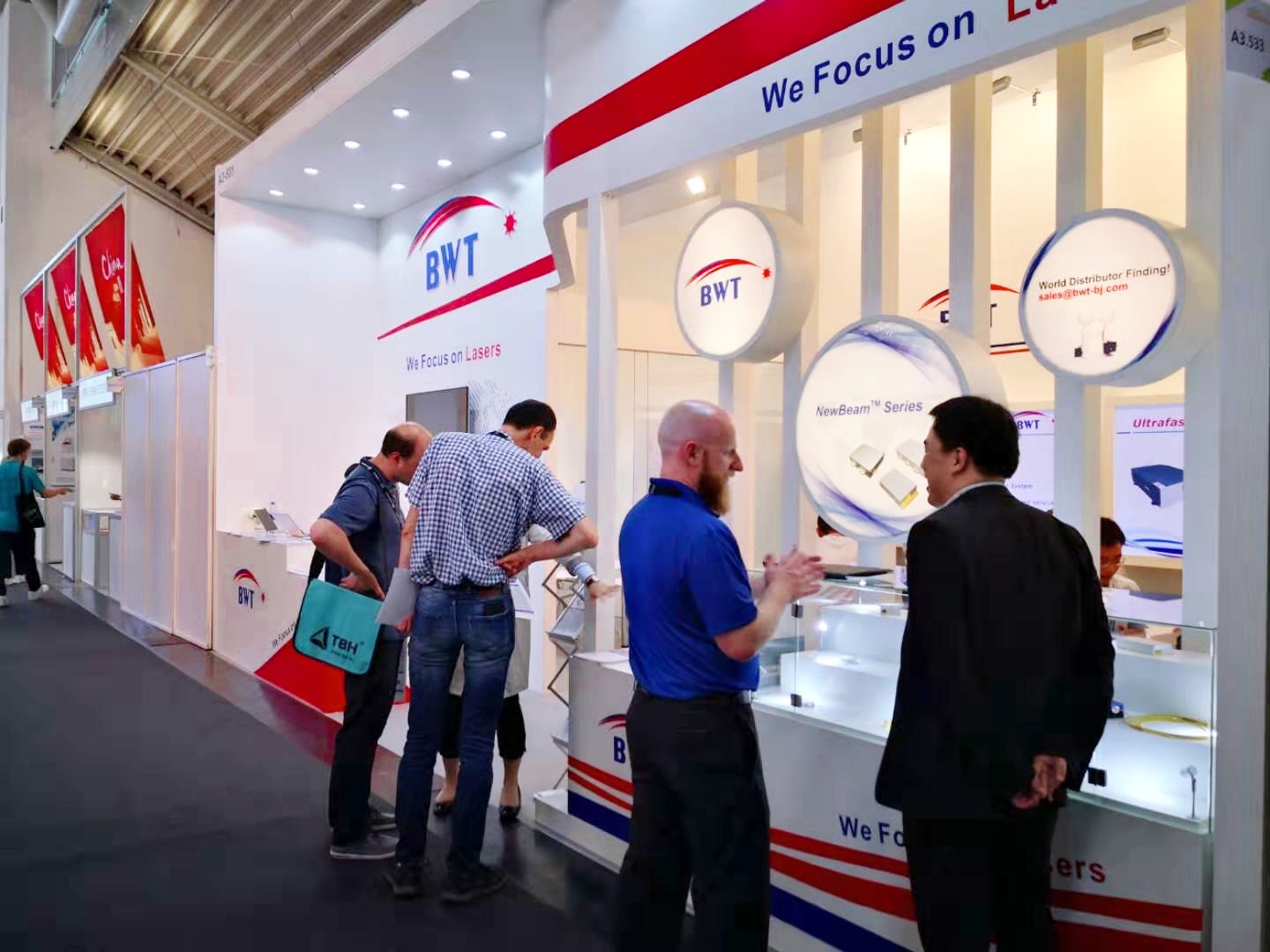 Chen Xiaohua, BWT's general manager, led the overseas sales team and technical experts to show you the most cutting-edge research and development results. In addition, we provided the most professional technical guidance and advice for choosing our products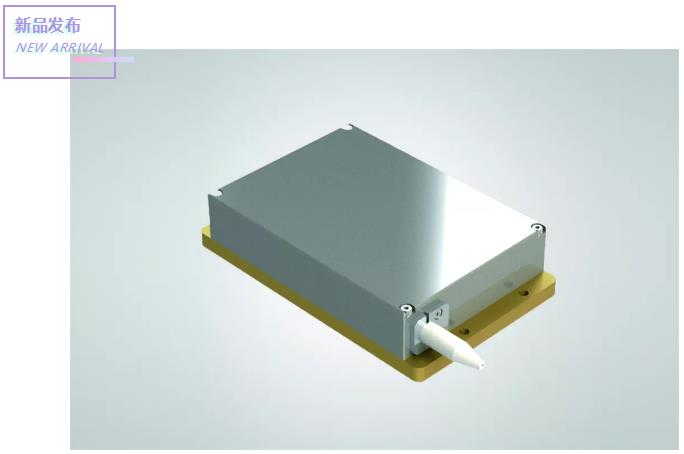 K915FN7RN-250W
Wavelength:915nm
Power:250W
Core:135μm 0.22NA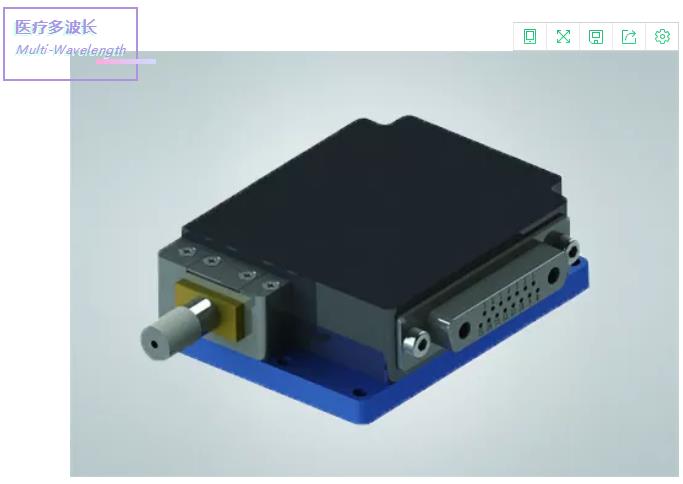 The multi-wavelength detachable diode laser from BWT can accommodate five different wavelengths simultaneously, 980 nm, 808 nm, 1064 nm, 635 nm, and 450 nm, respectively. Furthermore, all five wavelengths are controlled independently. The maximum output power of a single wavelength can reach 25W. This diode laser possesses multiple advantages: detachable fiber design, compact size, multi-signal feedback and standard interface definition, which makes it suitable for stomatology, dermatology and internal medicine department, especially for OEM integrated medical equipment.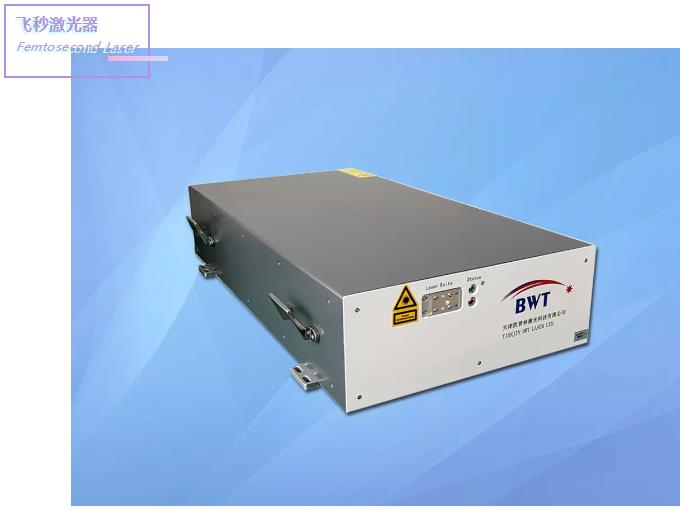 The 20W femtosecond laser containing all-fiber structure is stable and not affected by vibrations. The main part of the product is completely sealed in a closed cavity which can effectively prevent ultra-fine dust generated by precision machining from entering into the laser and affecting the laser's operation performance. The laser is equipped with multiple monitors, which can intelligently monitor the anomalies during the operation and make optimal adjustment in the appropriate range. It is suitable for OLED processing, cutting and drilling of brittle materials such as glass and ceramics and precision machining of metal parts.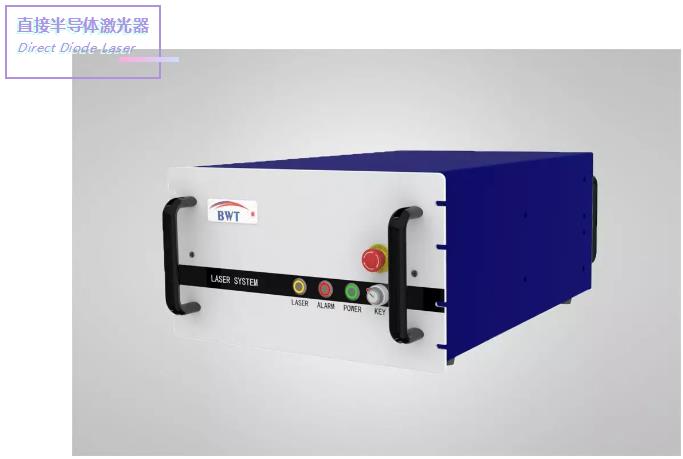 Compared with traditional lasers, BWT's 1000W~4000W direct semiconductor lasers have higher photoelectric conversion efficiency, lower power consumption, compact structure and easy to use. Because of its flexible laser output, it can be easily integrated with system equipment and apply to metal welding, industrial cladding, quenching, material processing and laser research.
BWT is willing to make an appointment with you in two years. In the summer of 2021, let us gather again in this world-class photoelectric feast, looking forward to the rapid development and great change of laser industry.