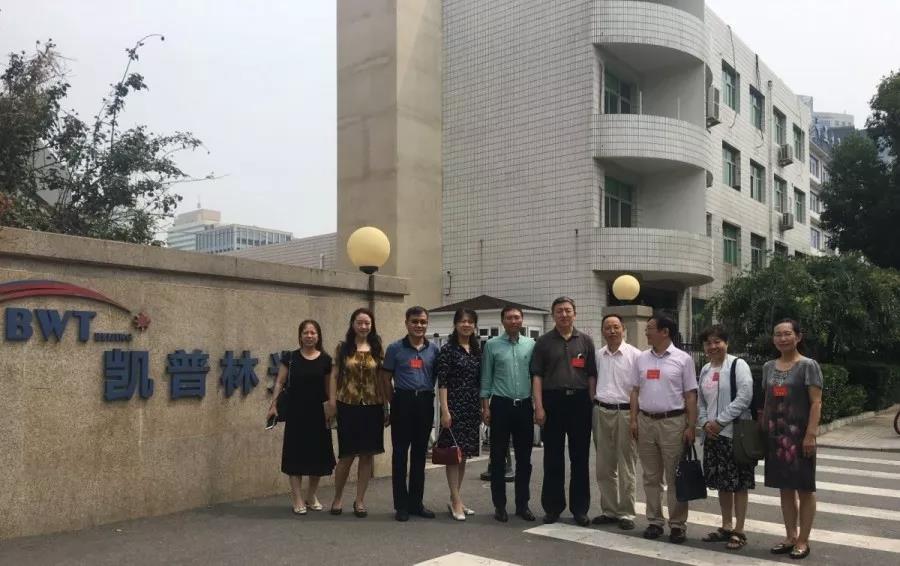 On July 16th, 2019, Zhang Yongmei, the deputy to the National People's Congress (NPC) and the director of the Bureau of Science and Technology of Fengtai District, and Wei Xinya, the vice director, visited BWT representing the scientific and technological innovation enterprises. Chen Xiaohua, BWT general manager, accompanied with them.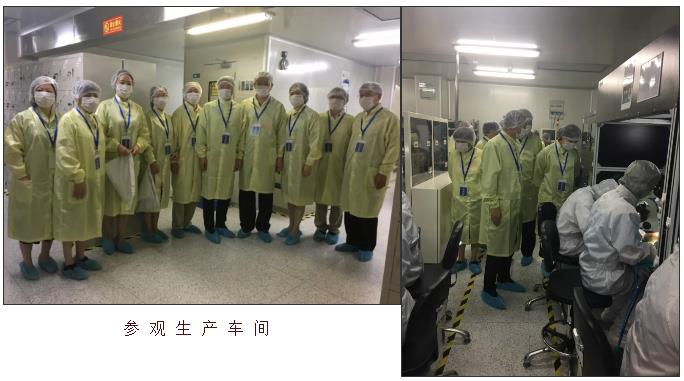 This team visited BWT's research and production department, observed technical processing and inquired about product sale marketing. They highly praised for BWT's road of pursuing technological innovation.
Moreover, the research team and Mr. Chen Xiaohua held a discussion in which Mr. Chen introduced BWT's development, industry background and future development. Mr. Chen pointed out the importance of technological innovation in the company's development and sincerely thanked all leaders for BWT's care and support.
As the representative of innovative enterprises in Fengtai district, BWT persist in a strategy of scientific and technological innovation and people-oriented development.
Over the past 16 years, we have been deeply engaged in the laser industry, continuously expanding the production scale and becoming one of the most influential laser suppliers in the world.
The leaders and NPC's deputy paid high tribute to BWT's achievements, scientific research and production. It was hoped that BWT will deepen the cooperation with other industries and enterprises in different regions and continuously expand the application of BWT's laser to further regional economic development.